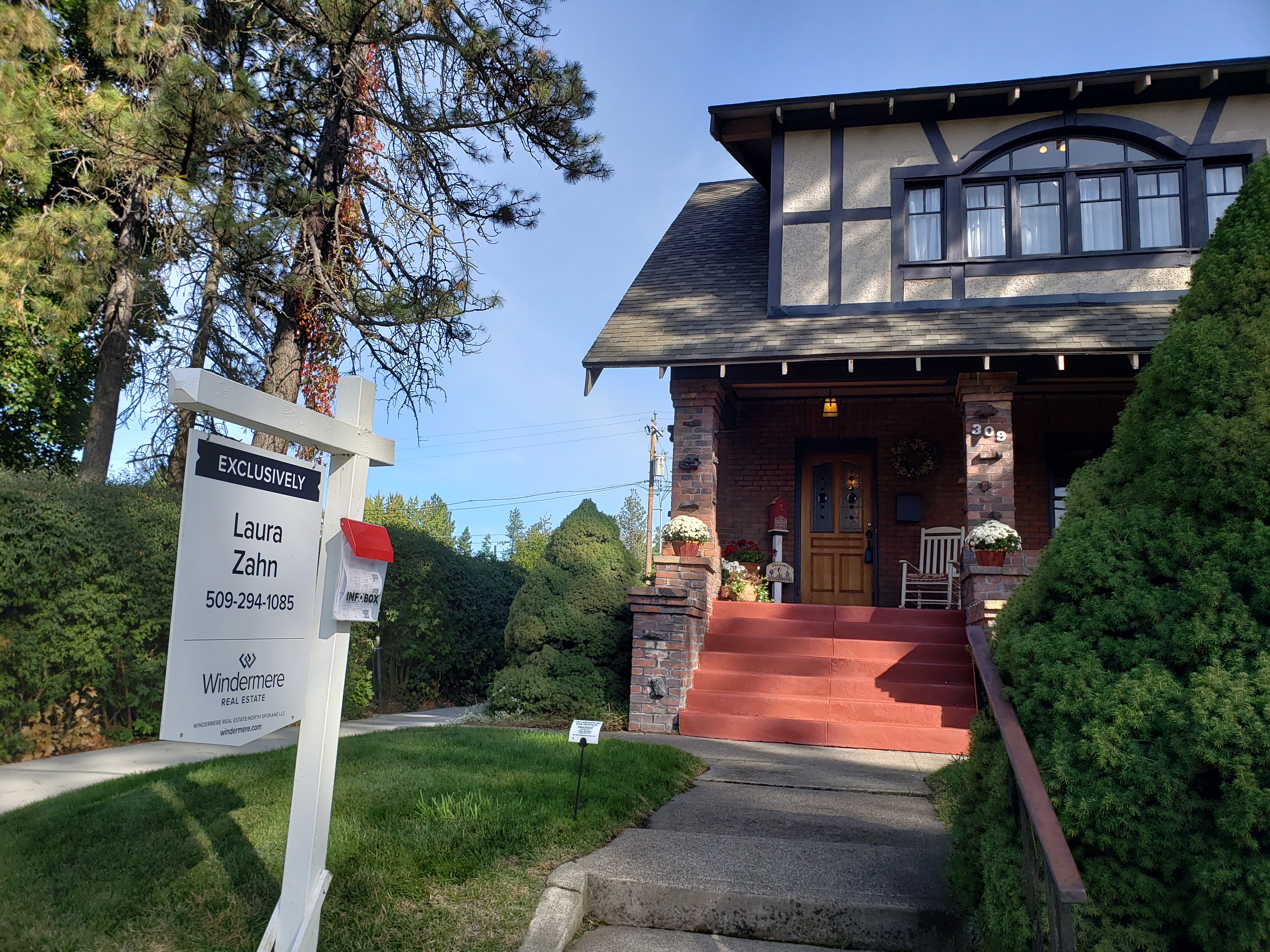 Honest, attentive, tells you what you need to know
Laura helped us buy our new home in Liberty Lake and sell our vintage home on the South Hill. Altogether she worked with us for 6 months. Laura is a great realtor. She knows the market and is honest, telling you what you need to know. She is so attentive we literally felt like we were her only client. We highly recommend Laura, a great realtor and a new friend! - Jim and Carrie B., Liberty Lake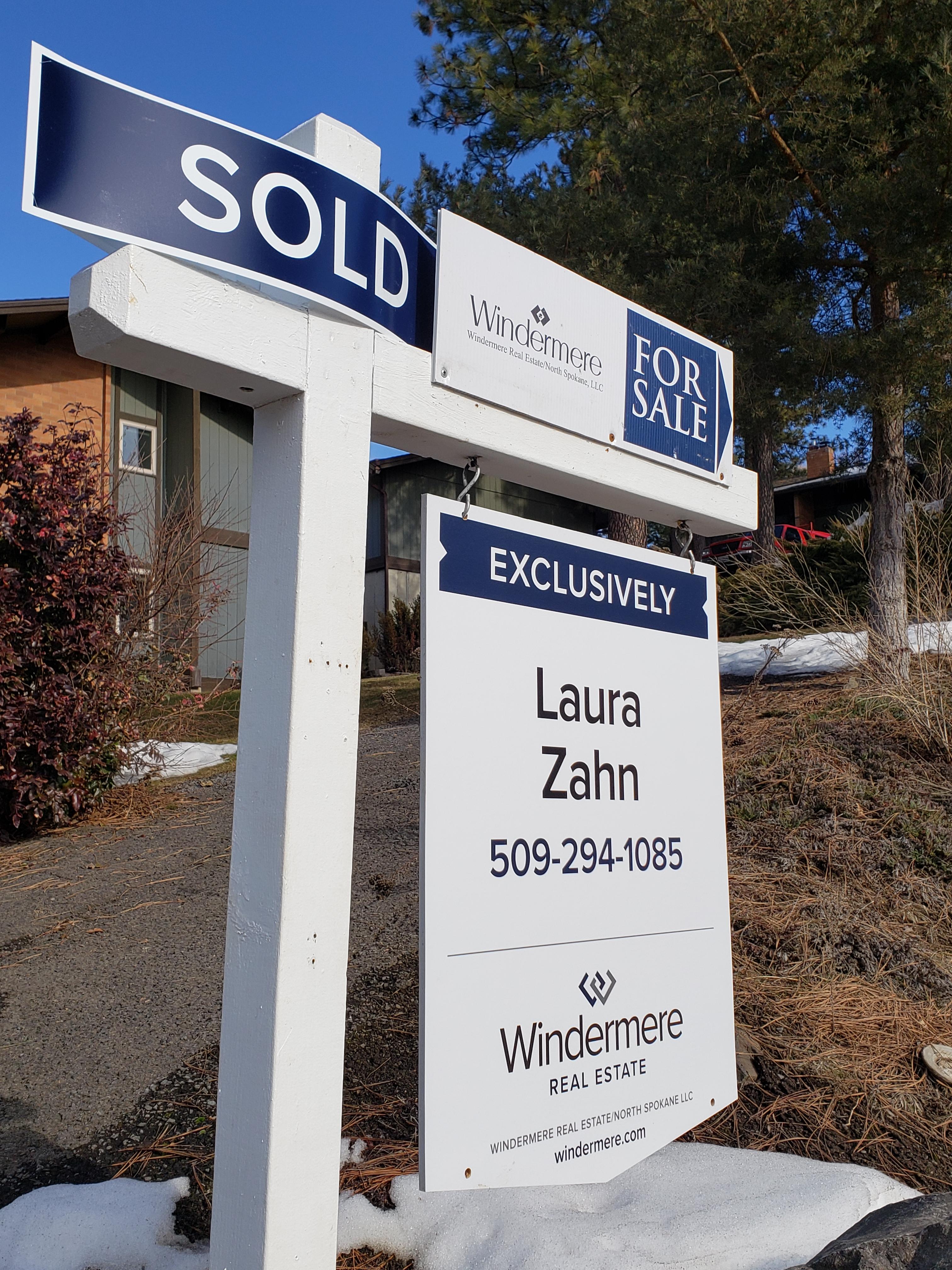 You would be lucky to land Laura as your Realtor
Wow, what a blessing that we found Laura Zahn to be our realtor. We had the unfortunate experience to have to deal with my brother's estate as he passed away unexpectedly. His house was in Spokane, Washington and we live in California. After 2 weeks of clearing, cleaning and preparing to sell his house, we went home and Laura took over. She did everything from coordinating new carpets, to hauling some leftover trash, and we believe she even shoveled snow so prospective buyers could get into see the house. Just a few days after listing the house, we had a buyer. Thank you, Laura for all you did. You would be lucky to land Laura as your realtor. Linda and Bob, CA

"Laura Zahn truly understands customer service"
Not only did she listen to me but found what I wanted. She was always available when I had a question and even when I didn't, Laura knew what to ask and the information to find out that would benefit me. GREAT CUSTOMER SERVICE! She was there every step of the way. My husband was very impressed with her because of her knowledge and skills. I have purchased and sold several houses and without hesitation will say she is the best realtor I have ever worked with. Laura Zahn truly understands customer service. - Lesley D., Spokane Valley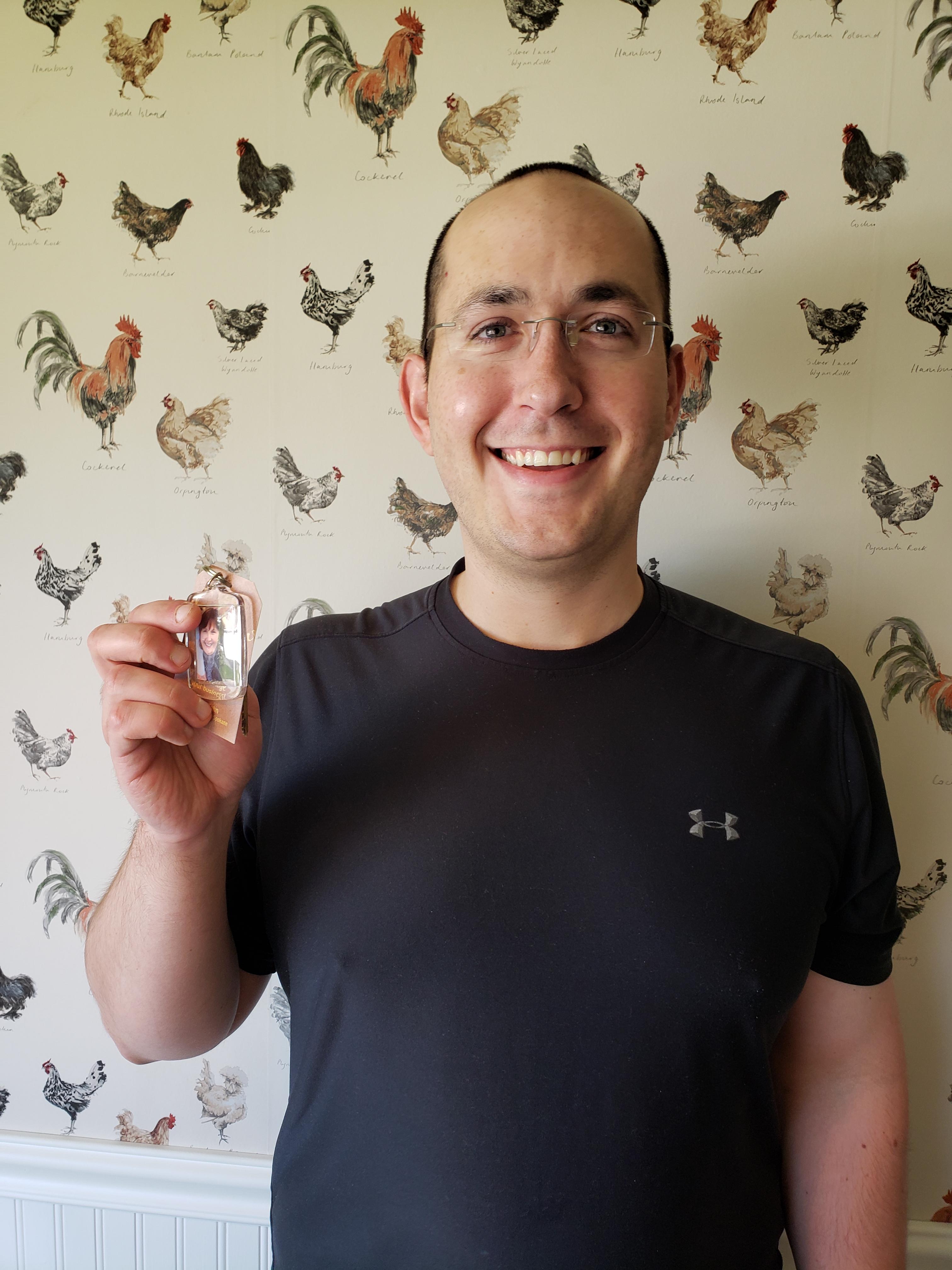 Eric has more to crow about than his wallpaper!
Laura helped me buy my first home, a remarkable mid-century ranch house, in a very competitive market. This house is particularly special to me and my father because it is right next door to the house my mother grew up in. Throughout the home buying process, I found Laura to be professional with a sense of humor, deeply knowledgeable and a capable negotiator. She was consistently honest with me and set reasonable expectations. With her help, I was able to close quickly, for $10,000 less than the asking price. Most importantly, Laura took the time to learn about me and my family, and what is most important to us. She helped me through every step of the process, was present for every inspection, every meeting, and available at all hours by text and phone to answer questions. She has kept in touch, even after the sale was finalized. I recommend Laura highly and hope to work with her again. Eric-Spokane, WA
Short and sweet from Kerry K, Spokane:
The best realtor I have ever worked with!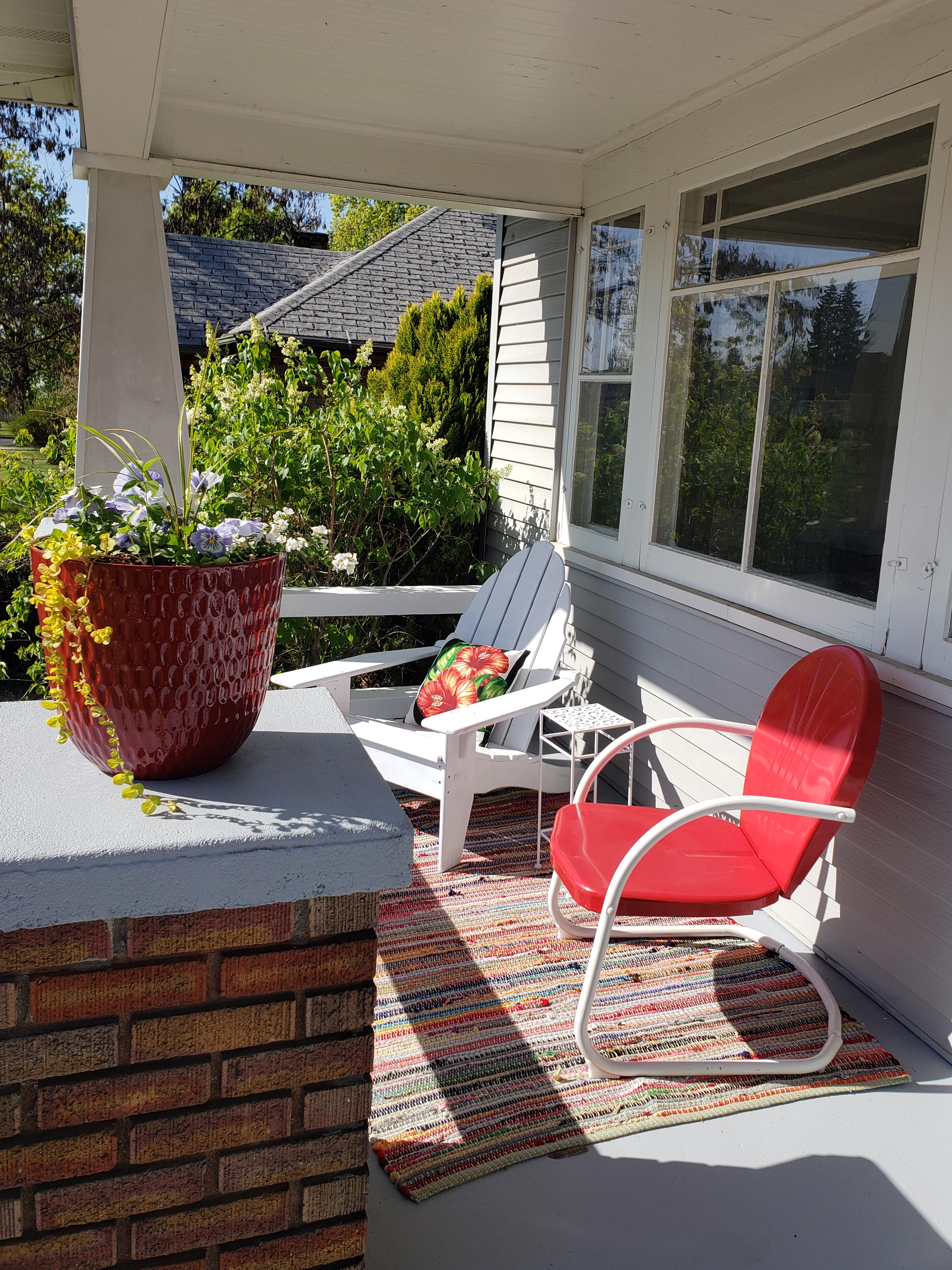 "Above and beyond"
I have been telling everybody, you couldn't find a better Realtor®! Laura went above and beyond! - Siri S, Spokane seller
Knowledge, Communication, Negotiating - Excellent
Great communication, prompt in responding, and very thorough! - Amy B., Seattle, seller
Highly recommended
I highly recommend Laura Zahn for those looking to buy or sell in Spokane. She is everything you want in an agent and more! Nora C., Spokane